There are almost as many styles as men, but Las Rozas Village has thought about all of them. With the best brands and prices, this shopping destination is an optimal place to invest in a very personal look. Here you have three examples: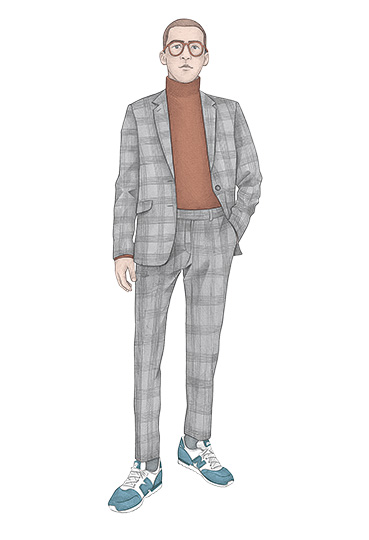 1.
THE COOL GUY
This Prince of Wales suit becomes contemporaneous thanks to its slim fit design. Sneakers and Suit? It's ok, if the pants are the right ones.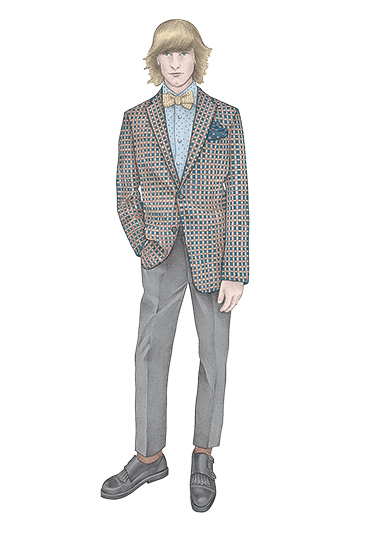 2.
THE 'DANDY'
The cashmere jacket proposes a luxury turn (and comfortable) to the classical tweed.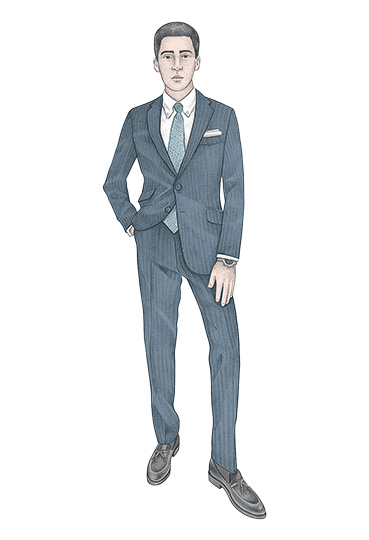 3.
EL ETERNO CABALLERO
Navy blue suit from Scalpers. Shirt with buttons in the neck and a stylish tie, both from Brooks Brothers. The shoes from Bow Tie provide a Mediterranean touch to this atemporary look.